How are a Character's Strengths and Weaknesses Expressed?
Overall power is measures by a character's Rank. 
Accumulating Honor leads to promotion in Rank.
Tier is a more overarching measure of status.
Magnitude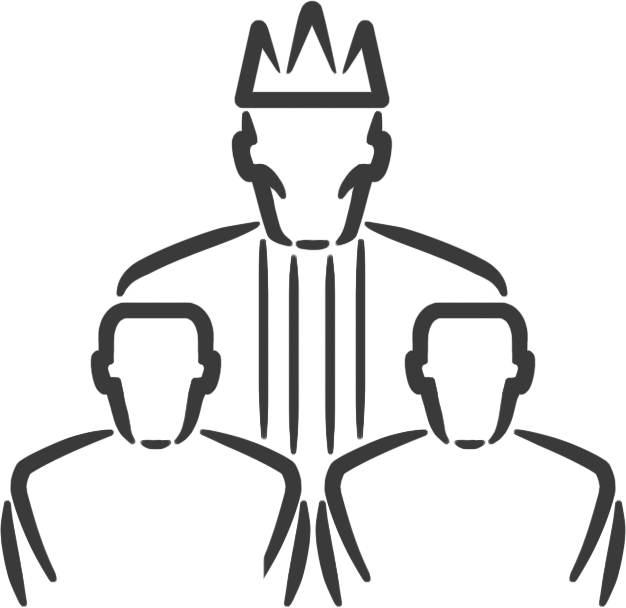 Magnitude is derived from Tier and measures the weight of a character's presence.
Basic Attributes
Basic Attributes are measurements of the core qualities of a character.
Might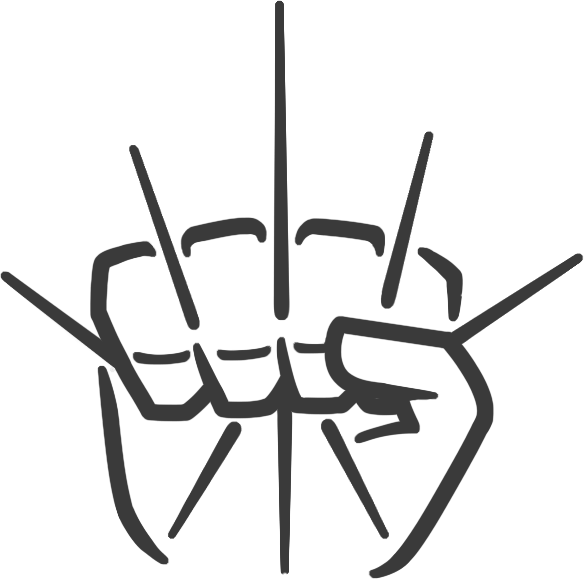 Might measures the tangible power of a character.
Control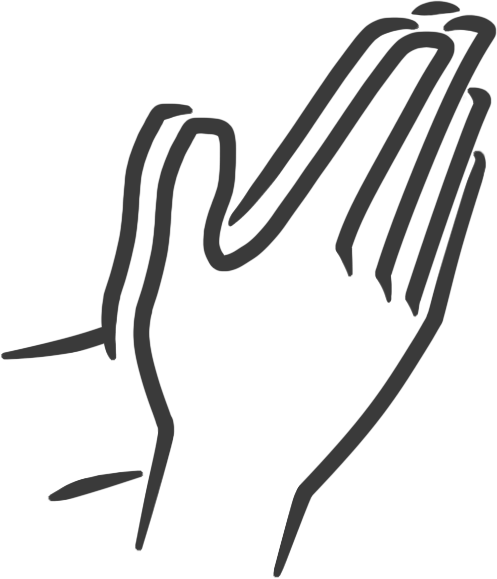 Control (Self-Control) measures the mastery the character has over their self.

Swiftness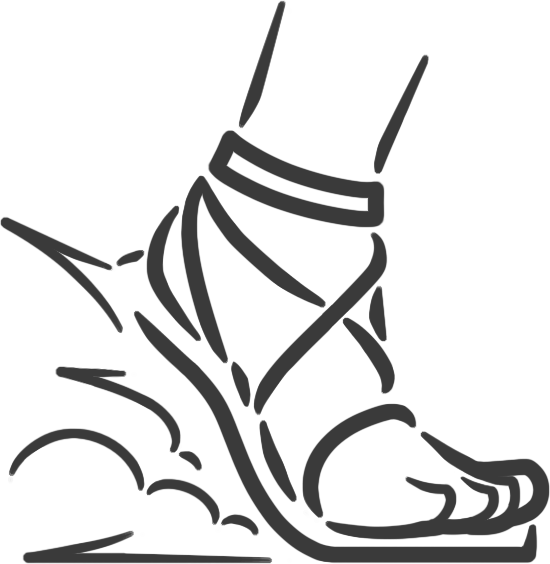 Swiftness measures a character's readiness to act.
Endurance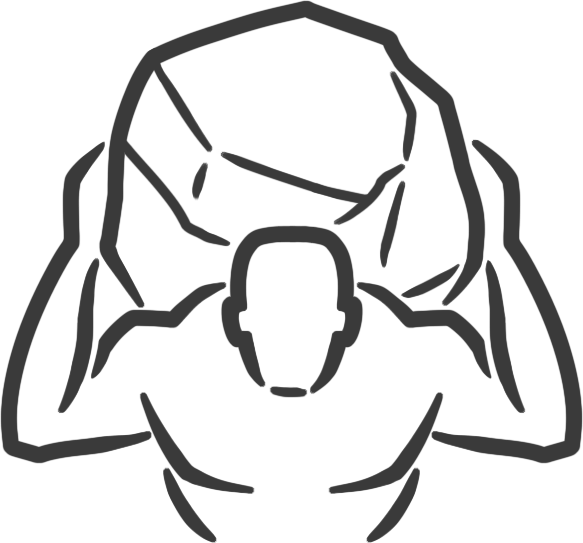 Endurance measures the heartiness and persistence of a character.
Resolve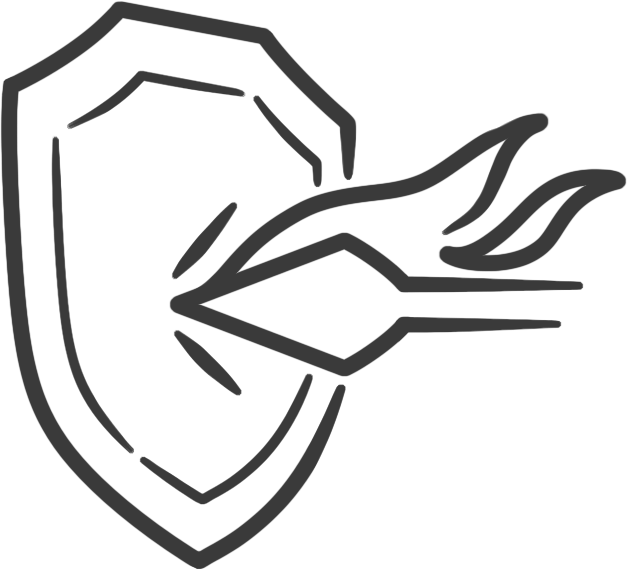 Resolve measures a character's strength of will.

Passion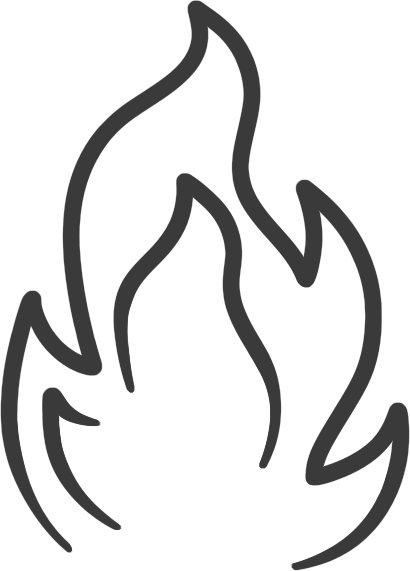 Passion measures a character's emotional drive.